Strat Security provides 24/7 burglary, fire, and Carbon Monoxide protection for your home and business. We've been installing state-of-the-art systems and providing comprehensive monitoring services for over 25 years.
A well-trained, Strat Security Systems consultant will customize and design a high-quality, cost-effective, home or business security package to provide 21st century protection. We take the time to understand your personal security concerns, identify risks, and determine the best combination of security products to suit your needs.
Strat Security Systems will professionally install your fully-integrated, simple-to-understand, and easy-to-use home or business security system, then monitor it 24 hours a day, seven days a week.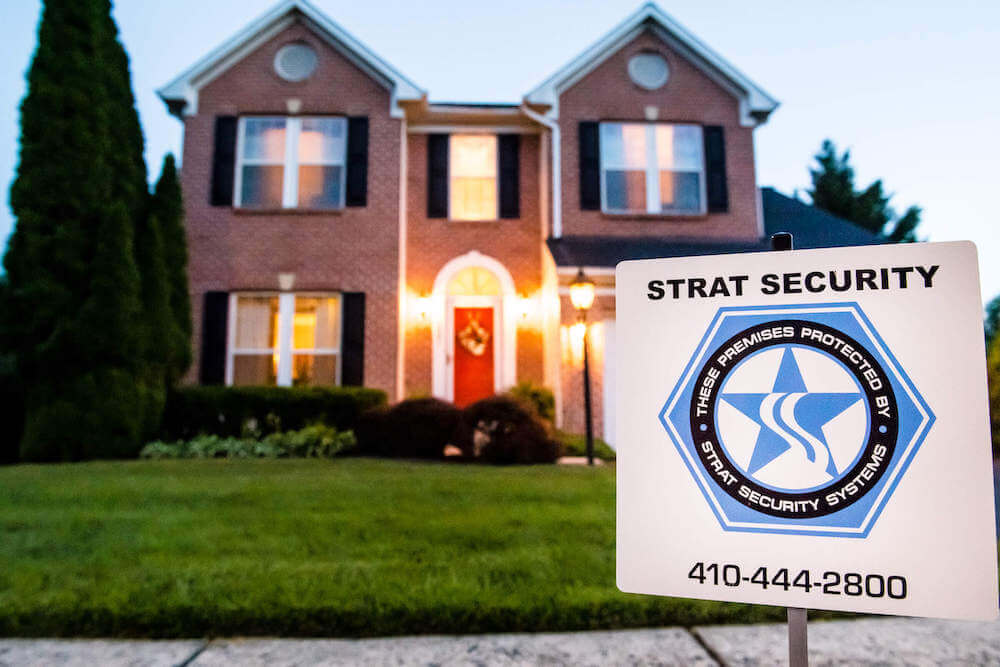 Feedback from Our Valued Customers
Had a time sensitive critical need for alarm installation. The owner, John immediately responded to my request and went above and beyond in seeing every detail was accomplished to perfection. All I can say is Exceptional! Kim Kennedy - President K & K International
Kim Kennedy

One of the best decisions I made for my office was to switch from my previous security system to Strat Security. John was great from the very beginning. He is very responsive and answers all your questions. The system is very easy to use and works perfect. I don't get all the false alarms I used to get at 3 AM with the previous system. I highly recommend John and his entire team to anyone looking for a home or business security and fire monitoring.
Ali Khayyer

I was very pleased with the customer service provided by Strat Security at our house. We selected Strat Security because they had provided security at our former house, and we had been quite satisfied by their system. The switchover at the new house was complex because another company had installed the system there. This required Strat Security to mold their system into sensors from the prior system, as well as to upgrade the system to meet our needs. John Stratmeyer was stellar in resolving issues that arose during the process. We are quite satisfied with the ease of operation and functioning of the new system.
Earle O'Donnell

Ready to Talk?
Fill out this form to move toward protection and peace of mind.