John Stratemeyer started Strat Security in 1992 after several years working for other companies in the home and commercial security industry. We've seen security solutions grow from mostly hardwired systems to wireless and automated products.
In over 30 years, Strat Security Systems has grown into one of the most trusted and well-known independent security and wiring solutions providers in the Mid-Atlantic Region. We service Maryland, DC, Delaware, and sections of Pennsylvania and Virginia.
Our team has a combined 27 years of experience and we have over 15 knowledgeable sales consultants and trained installers to make sure your home or business has the best level of protection installed right! We're employee owned so everyone on our management team personally cares to make sure your home or business is protected.
We also offer 24/7 monitoring for home and business along with interactive services to give you peace of mind and connivence from anywhere.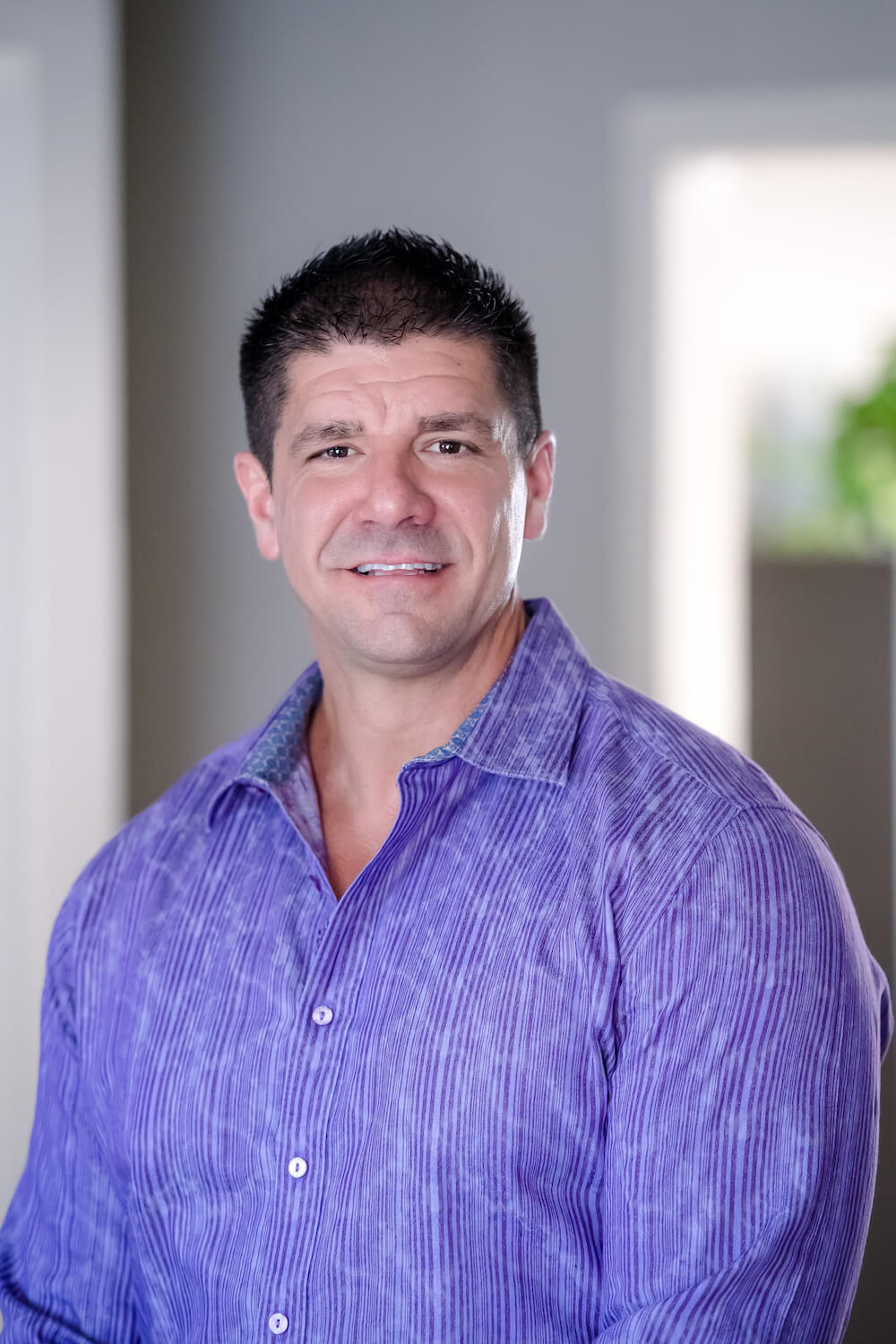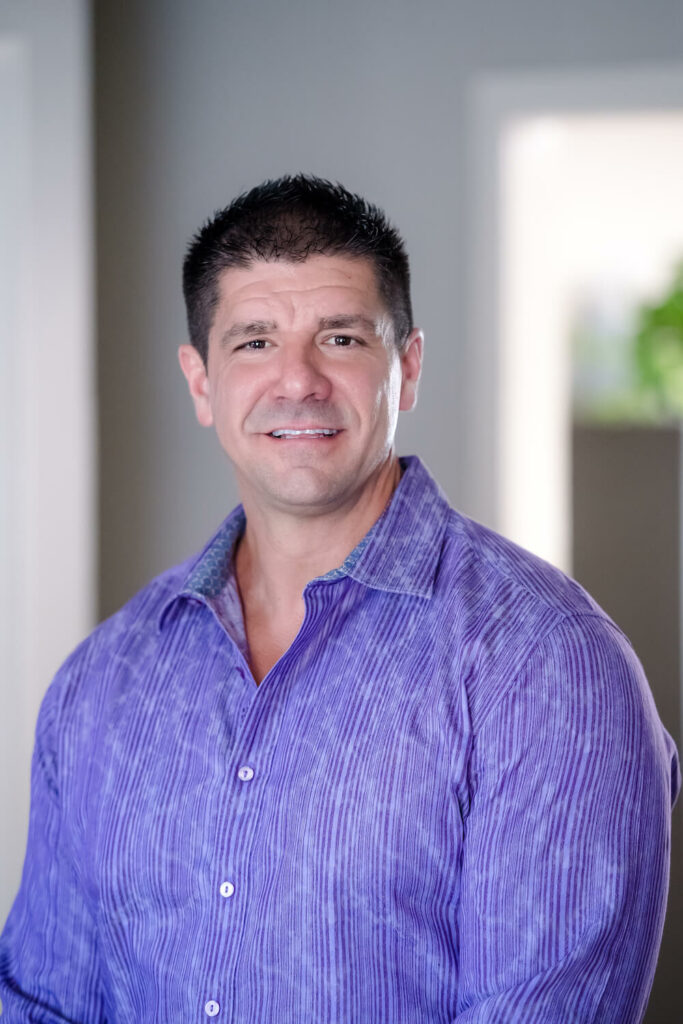 John Stratemeyer
Owner
John founded Strat Security in 1992. In over 25 years, John has grown the business into one of the most trusted and well known independent security companies on the east coast.
His interest in security started while studying electricity at a vocational high school. After graduating, John started working for another local security company and decided to use his skills and interest to start his own business.
He enjoys boating and riding motorcycles in his free time.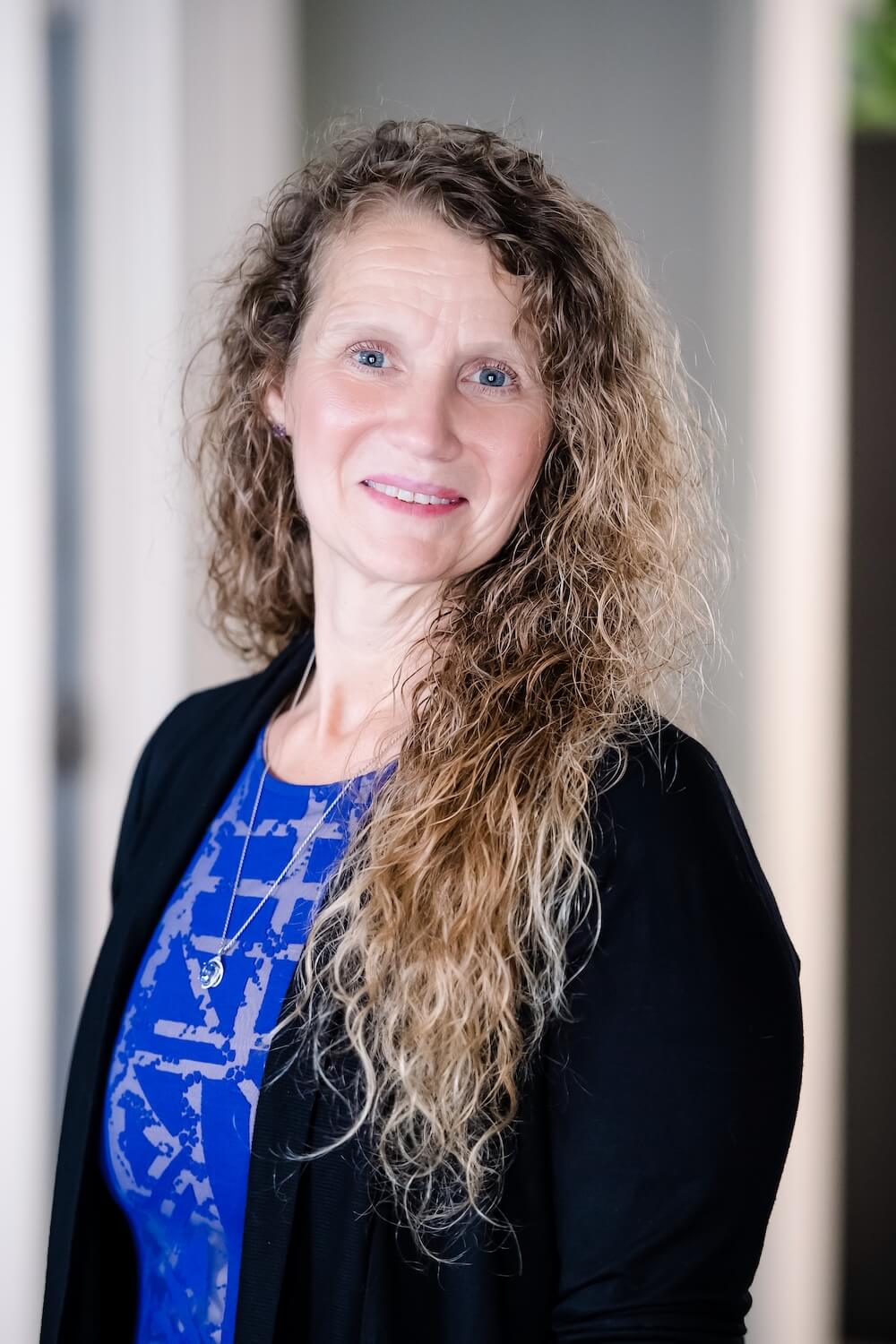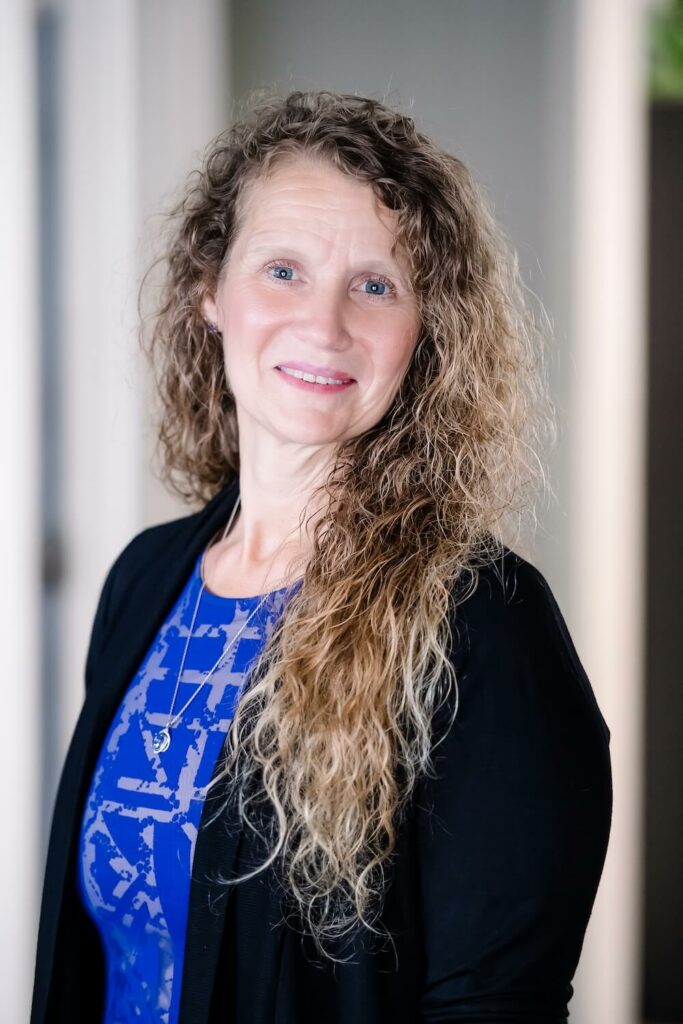 Leslie Van Daley
General Manager
Leslie has been with Strat Security Systems for over 15 years. Leslie started working as a technician in the field and has combined field experience and office experience of over 30 years in the security industry. She holds a NICET III certification in Fire Alarm as well as many electrical licenses in multiple jurisdictions.
At Strat Security, Leslie is responsible for bringing in work, coordinating installations, technical assistance, and many other day to day operations and duties.
Leslie enjoys riding horses, going to the beach, and being with family.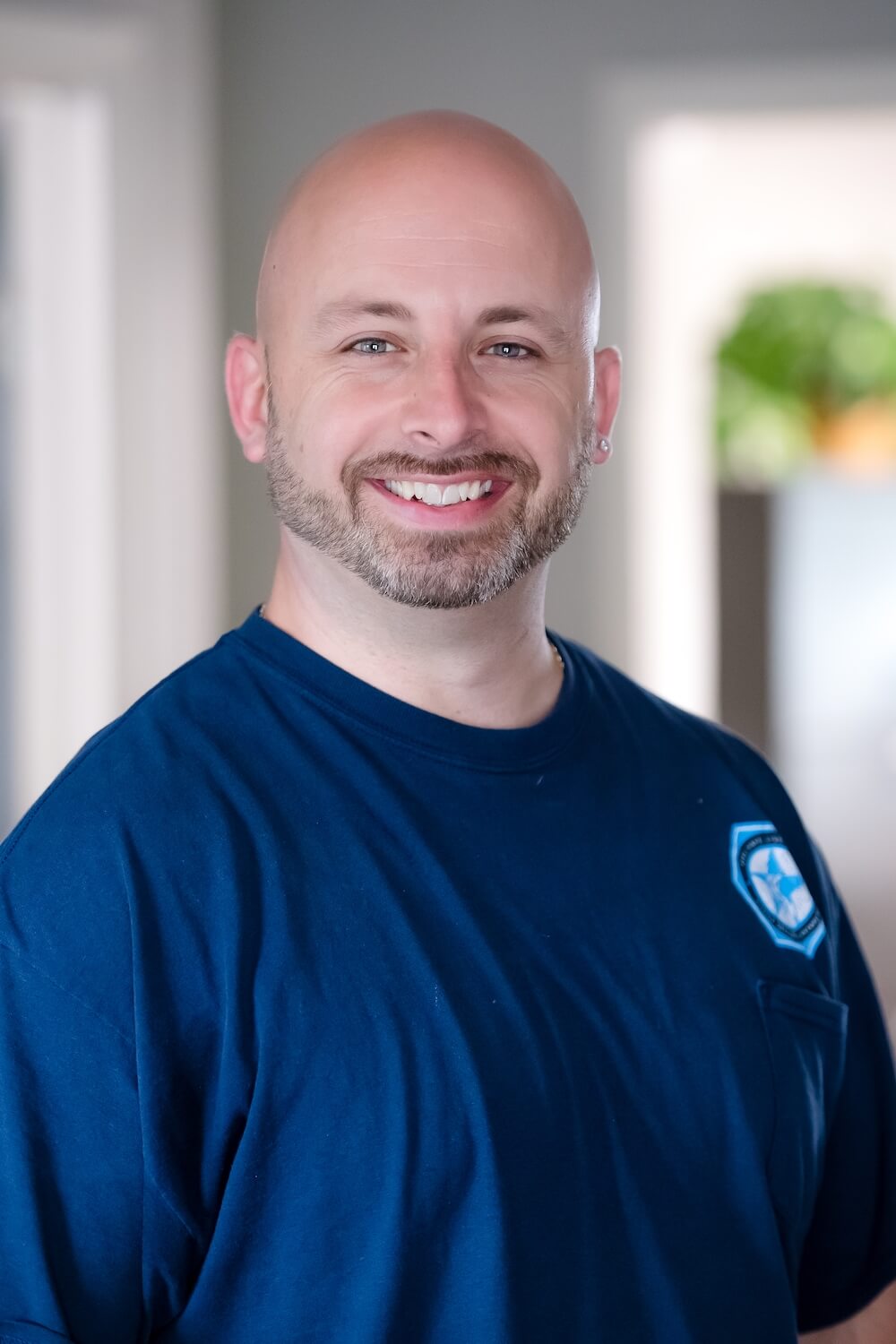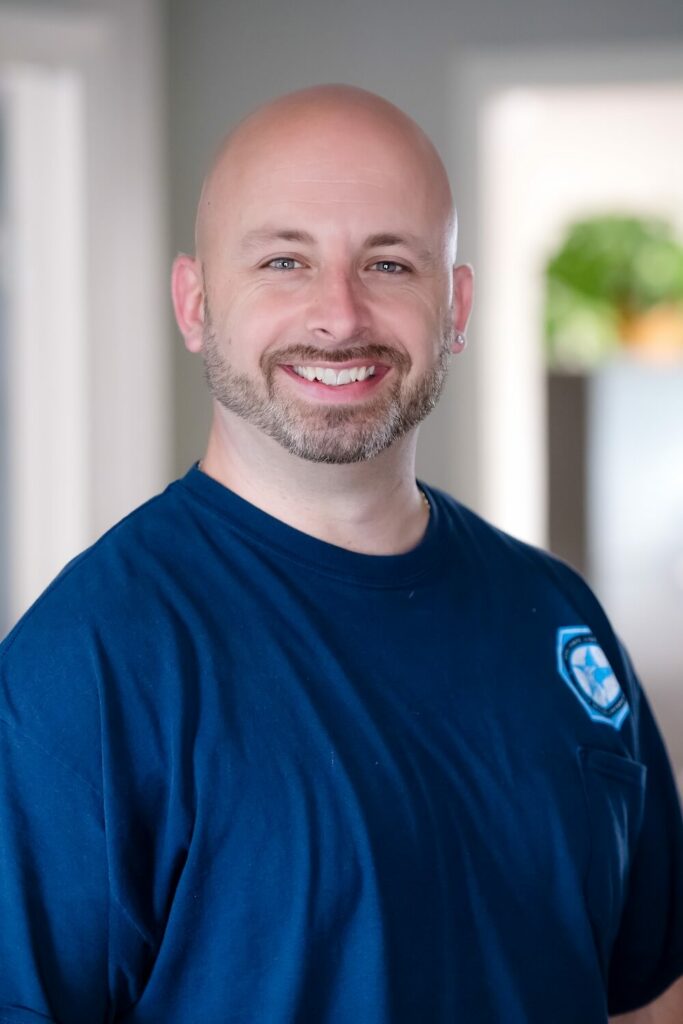 Frank Cole
Service Manager
Frank has been in security industry for over 20 years, with over 18 years at Strat Security Systems. He has many job duties here, but his main focus is on keeping our customers systems running at 100% efficiency.
After graduating High School, Frank received his Associate's Degree in Applied Electronics from the Devry Institute of Technology. He started out in the security industry performing residential installs, takeovers, and wiring of new homes. From there, Frank worked in the commercial install department and eventually moved to doing service full time. Frank has been the Service Manager for Strat Security for over 4 years.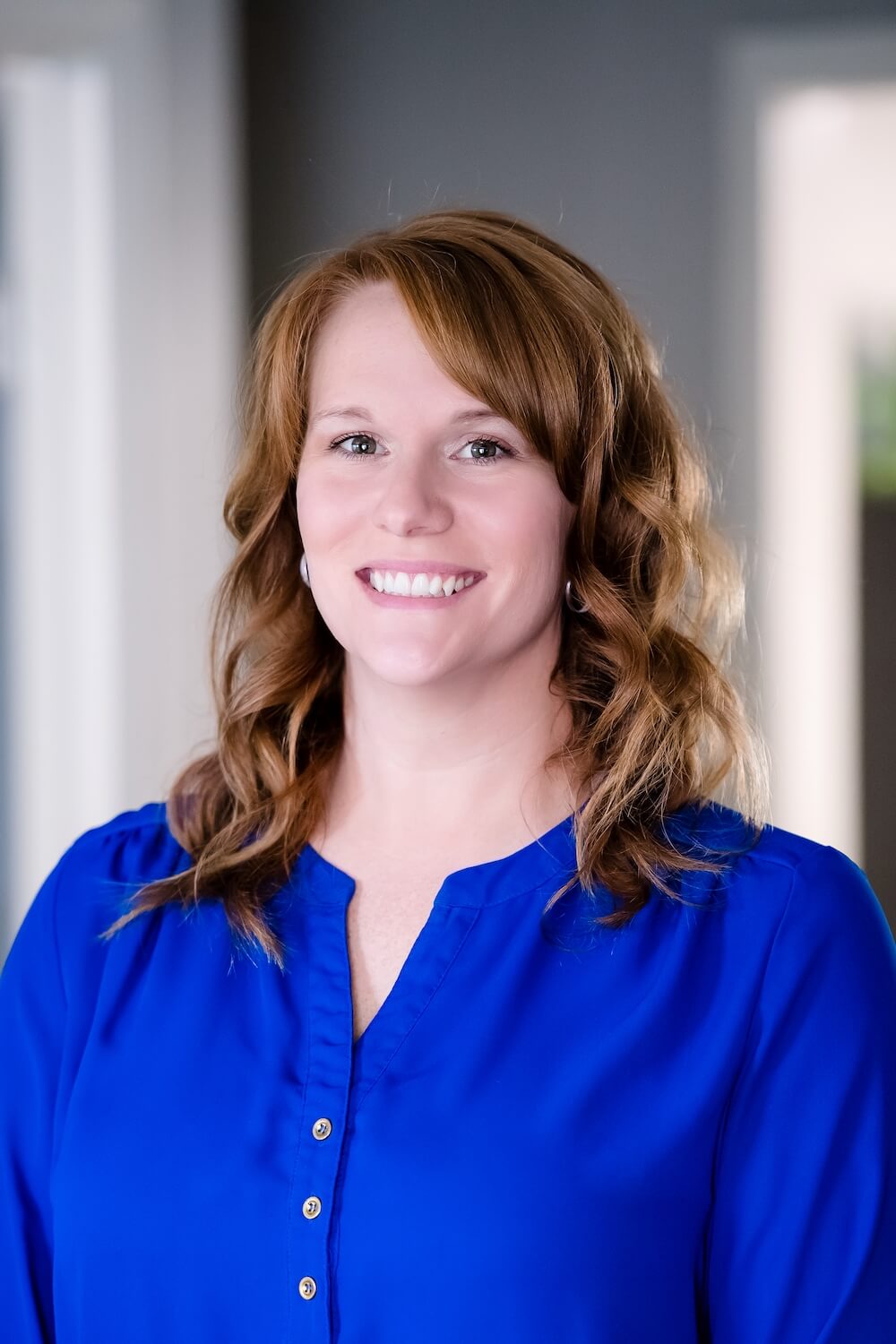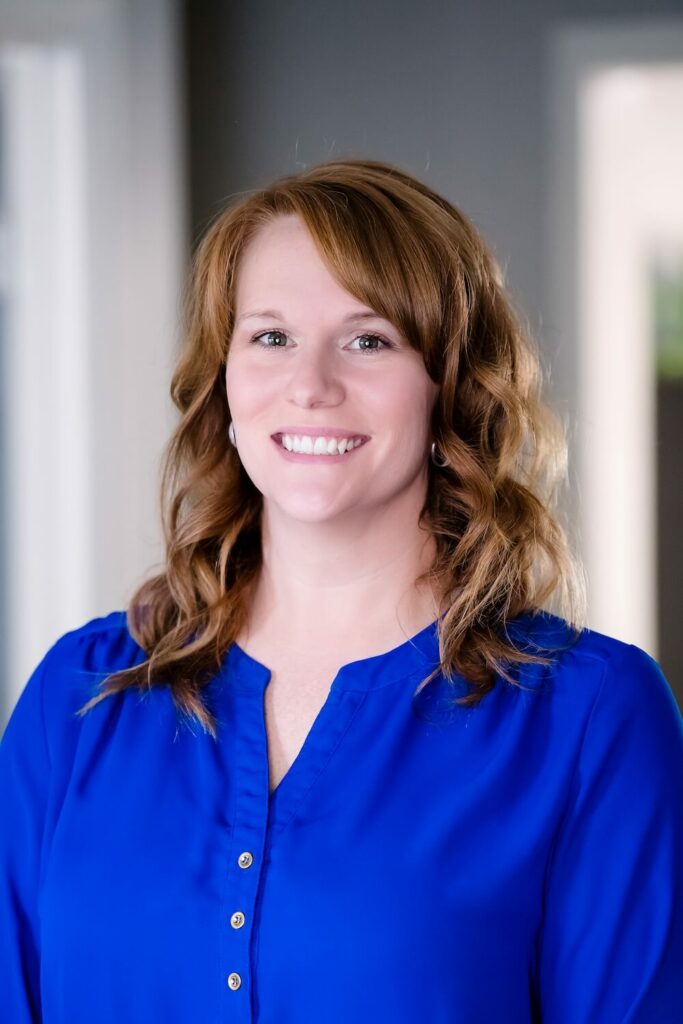 Susan Houck
Office Manager
Susan has been with Strat Security Systems for over 16 years, and has almost 20 years' experience with management, customer service, and administrative work. At Strat Security, Susan is responsible for Human Resources duties, accounting and bookkeeping, billing, computers and technology, customer service, and much more.
After graduating High School, Susan received her Associates Degree in Business and Human Resources Management from Harford Community College and is currently working on her Bachelor's Degree at UMUC.
Susan has lived in Maryland her entire life and enjoys the beach, concerts, and spending time with her husband, family, and friends.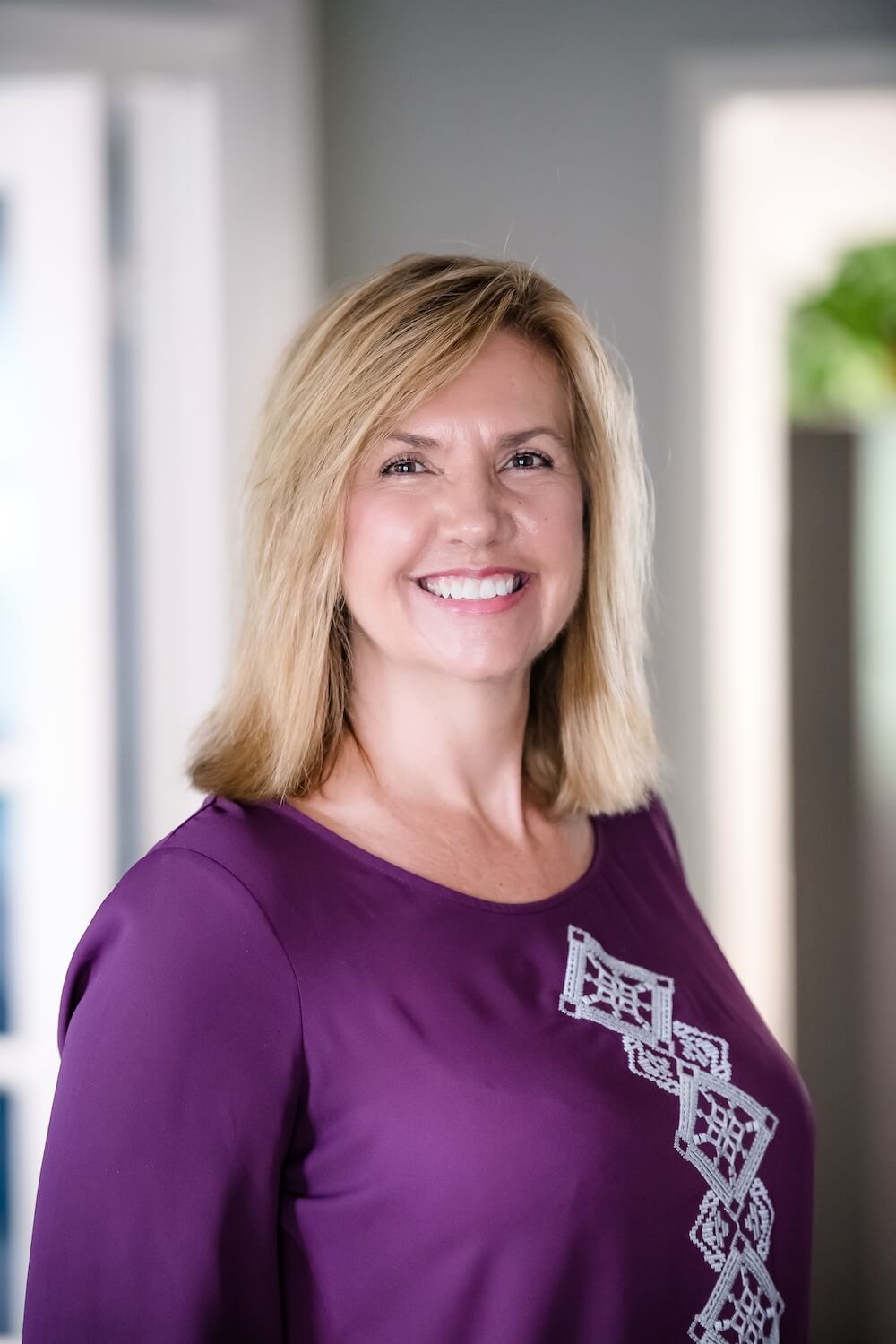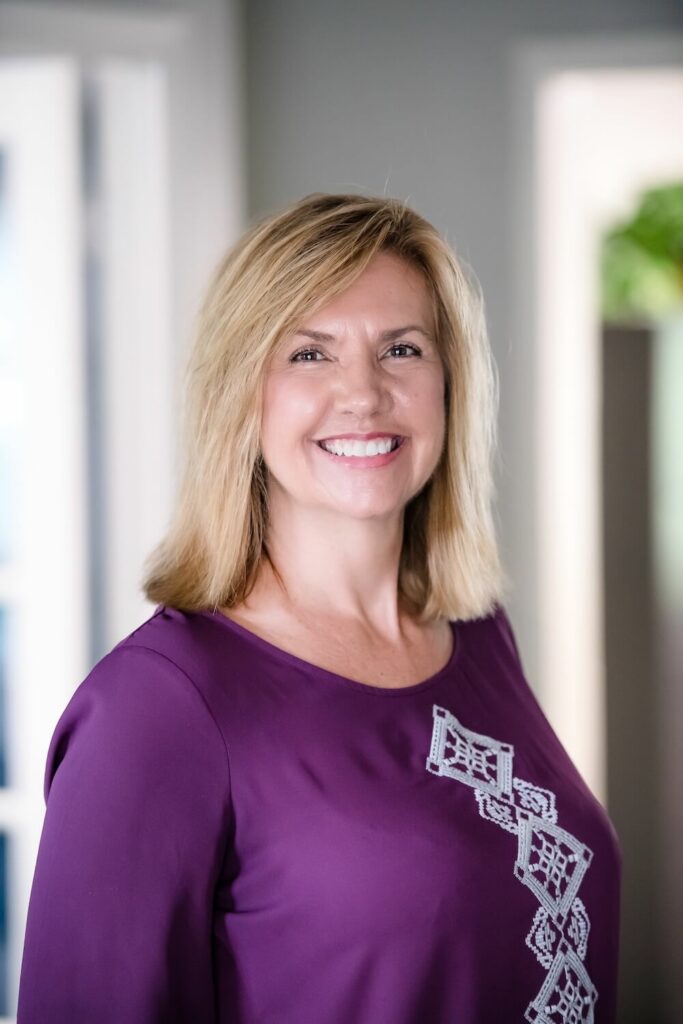 Yvonne Treadwell
Customer Service Specialist
Yvonne has 30 years' experience in customer service working with doctors and attorneys. The past decade has been spent at Strat Security Systems helping our customers and contractors with the aid of our office cat, Lulu.
Yvonne Treadwell was born and raised in Maryland. She is happily married with two wonderful children and two fabulous granddaughters, dogs, and cats! Yvonne loves everything boating and water related.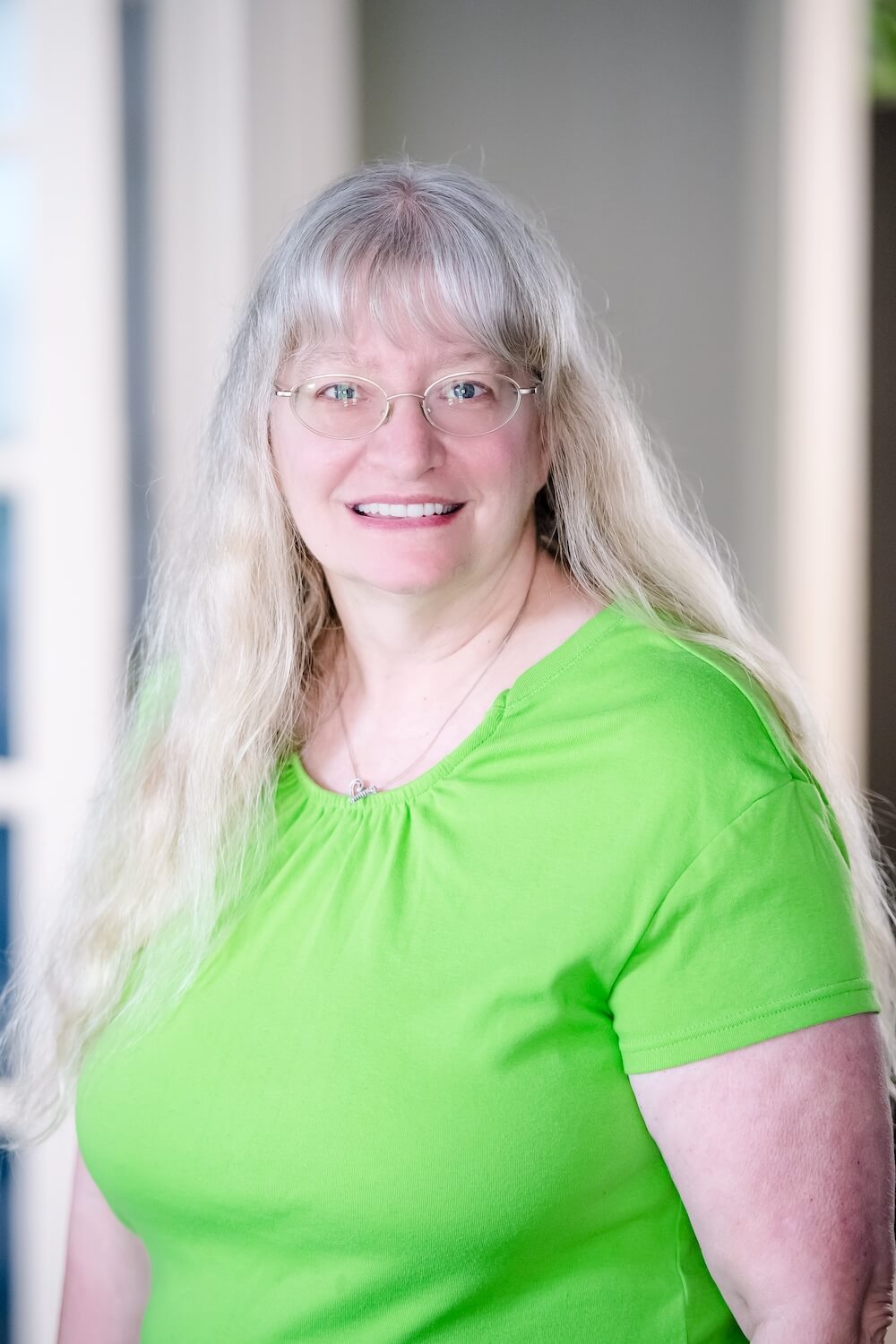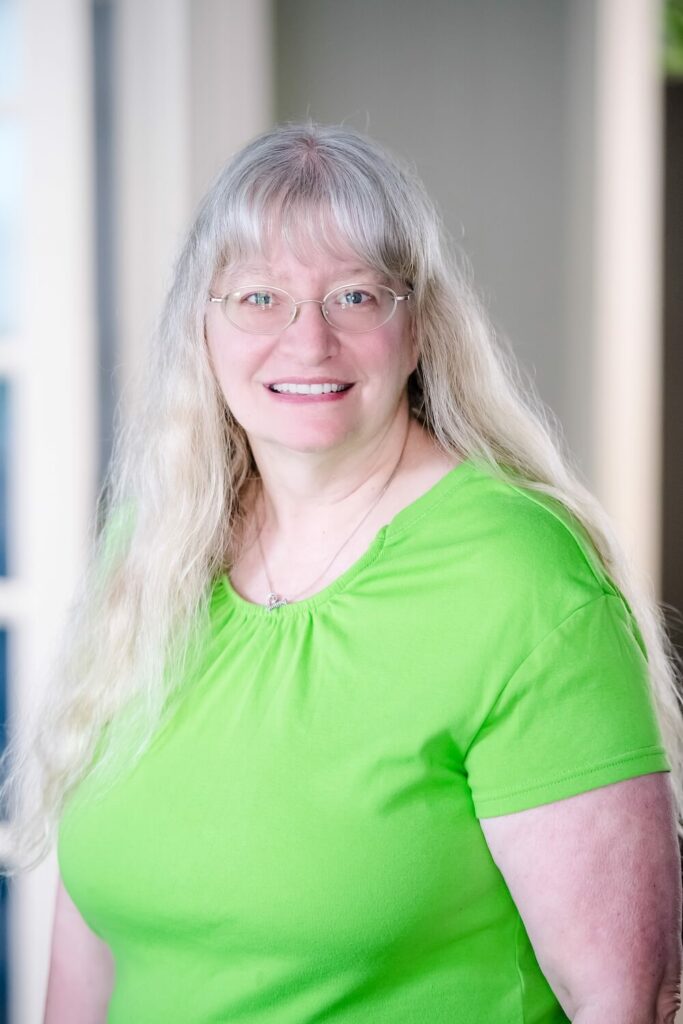 Lynn Evans
Administrative Assistant
Lynn was born in Pittsburgh, PA and landed in Baltimore, MD after serving in the Army.
She has spent 37 years in security industry at Best Security, Rollins Security, Security Link, ADT, Vintage, and finally with Strat Security Systems in 2017.
At Strat Security, Lynn is responsible for data entry, filing, and assisting with accounts payable and accounts receivable.
Lynn is married and enjoys time with her family including children, grandkids, and grand dogs.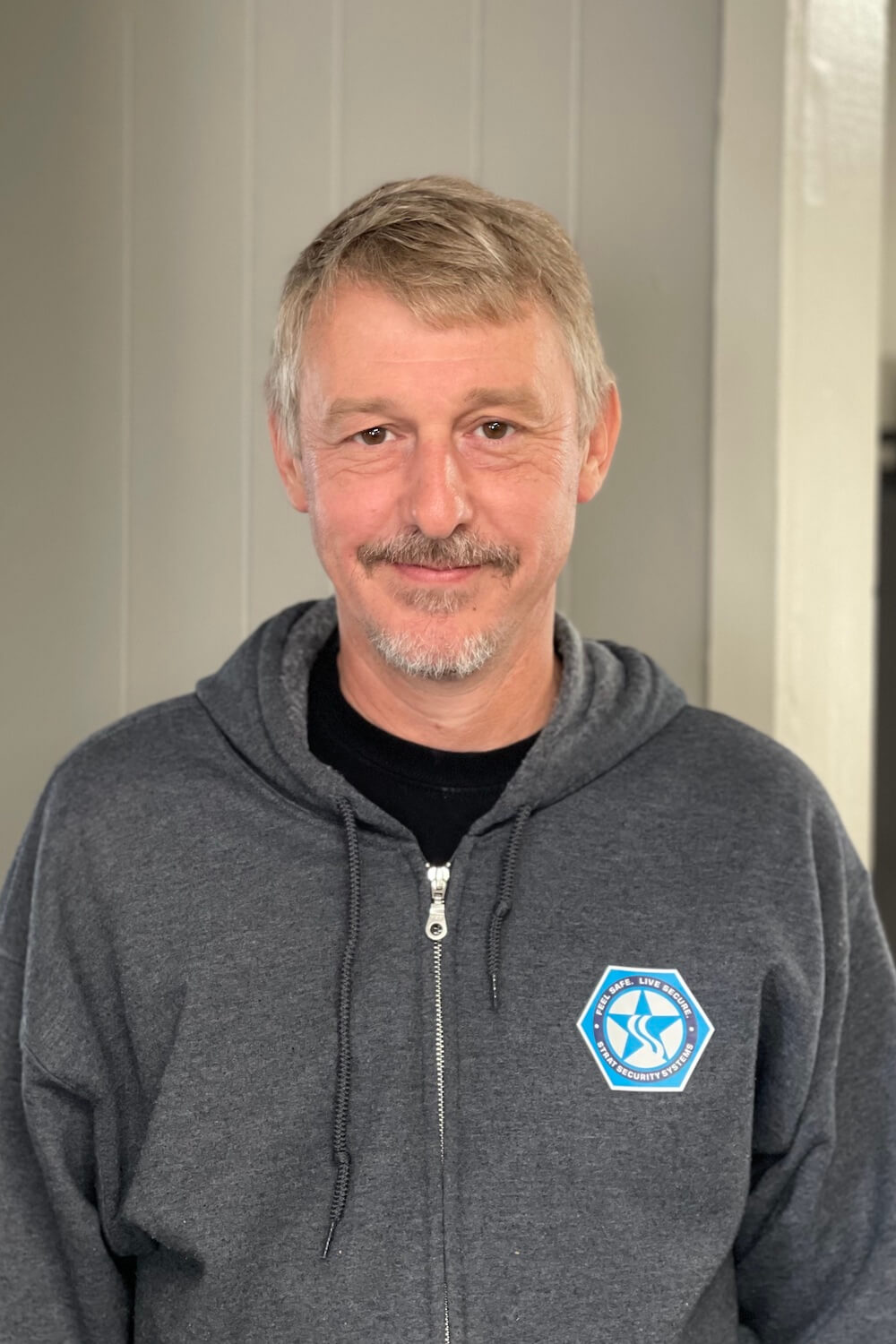 Billy Warfield
Installation Manager
Billy has worked in the industry for 29 years. He started his career at age 18 as an alarm installer helper and has since been in roles as an install technician, a service technician, and management. Billy is currently certified with several systems including Alarm.com and Potter Fire, and is Crestcom Leadership and Management Certified.
He has been married 25 years and has 2 boys. He enjoys camping, jeeping, antiquing, and spending time in his large garden.
It is that time of year that the Strat Security Family celebrates a year well done but we also remember those that may need our help.
Members of the Strat Security Systems joined together to collect, wrap and deliver pajamas for foster children throughout Maryland.
We were able to provide pajamas for foster children from toddlers to teenagers and are very pleased that we could help those that needed us during the holiday season and this trying year.
We look forward to helping our communities in the upcoming years.
I am very thankful for the Strat Security System Family and all they do for others.
Eric T. Clay, Business Development Manager 808.221.6302