Commercial Interactive and Automation Solutions


Manage your business with a unified, cloud-managed platform that is built to increase operational efficiency, reduce administrative overhead and ensure professional protection across one, or multiple locations.
Intuitive interface
The Enterprise Dashboard gives you at-a-glance management of system status, video feeds, employee access, and temperature monitoring across all of your business locations.
Intelligent automation
Enhance security, reduce false alarms, and save energy across your business with responsive automation rules and schedules you can apply in bulk.
Secure platform
Patented technology with automatic software updates, end-to-end encryption, and two-factor authentication.
Automation
Commercial Automation Products
Automation
Our automated systems connect key devices in your business, providing smart, responsive automation and seamless control. Our automated systems can automatically adjust the system based on set rules when it detects certain activity around your business. Easily control Security Alarm, Access Control, Cameras, Thermostat, Lights, Locks and more via the web and the Mobile App. Scenes buttons give customers the ability to adjust multiple devices with a single command. With our Geo-Services, customers can set automated rules based on the location of their mobile device.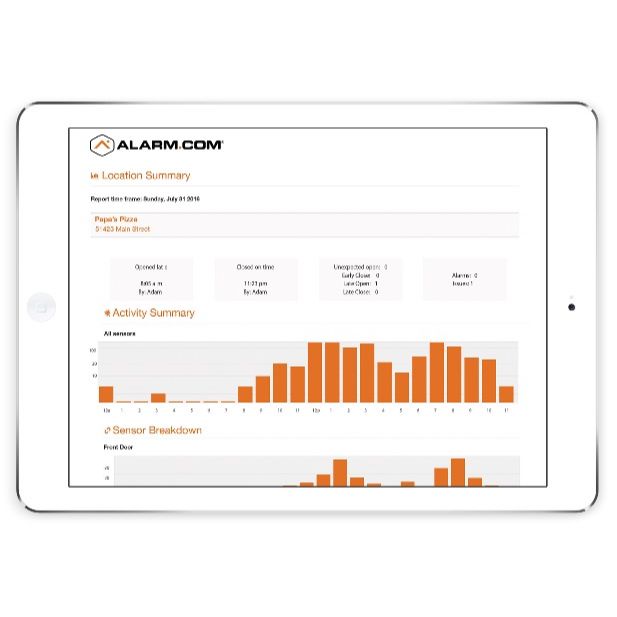 Smarter Business Reports
Commercial Automation Products
Smarter Business Reports
The robust Alarm.com platform provides critical information to help run your customer's business more effectively. Business insights deliver actionable data to help your customers make smarter decisions around staffing, business hours, energy use and more. Easy to understand reports provide at-a-glance visibility into trends and unexpected activity at a business – whether there is one location or hundreds. Users can choose when to have reports delivered via email and view them on-demand. Know the busiest hours at each location. Maximize staffing efficiency. See whether the business is regularly opening on time. Provide insight into whether doors are being propped open causing wasted energy or safety concerns. Give customers a holistic visualization of activity including trends in customer traffic and activity in unauthorized areas.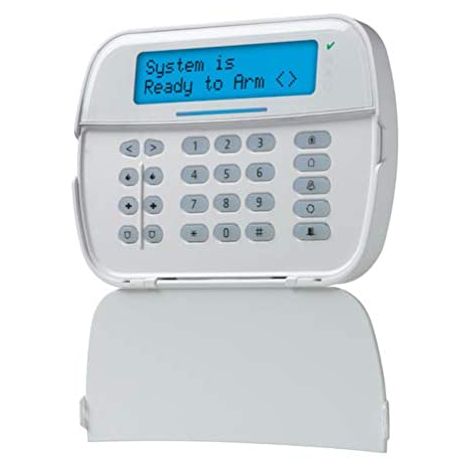 Interactive Security
Commercial Automation Products
Interactive Security
Strat Security is a preferred Alarm.com partner, providing the convenience of accessing your system on your smartphone or computer, and the security of being able to communicate even if the phone or cable line is cut, power is out or the Internet or broadband is down. Unlike traditional systems that only alert you in an alarm event, Strat Security's Alarm.com systems lets you know what's happening at your property at any time.
Dedicated cellular connection for the security system. Arm and disarm the security system from anywhere through the Mobile App. Create unique user codes to see who has armed or disarmed the system, and when. Crash & Smash keeps security systems working, even if the security panel is damaged. Wireless 2-Way Voice to talk to the emergency dispatcher directly through the panel. Using real-time local weather data, the panel will alert customers to dangerous weather conditions.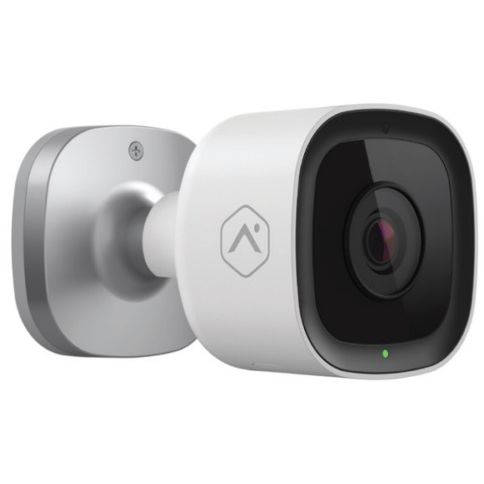 Camera Systems and Video Monitoring
Commercial Automation Products
Camera Systems and Video Monitoring
Video Monitoring allows you to see what's happening at your business when you can't be there. Video Monitoring integrates seamlessly with our various smart solutions, or it can be offered independently for customers who only want Video Monitoring. Indoor and Outdoor IP Camera Options. Watch HD quality Live Video and saved clips via web and mobile devices. Alarm and sensor-triggered video recording. Capture 24/7, high-definition, continuous recording.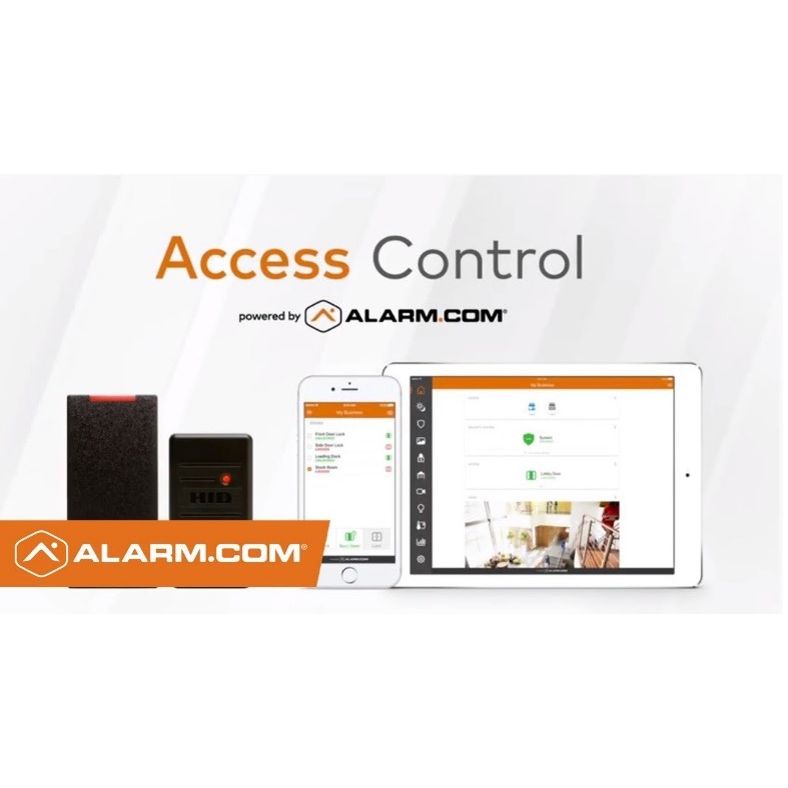 Access Control Solutions
Commercial Automation Products
Access Control Solutions
Have control over who has access to your business, and when, with integrated access control. Alarm.com's cloud-based access control combines intuitive user management with a seamless alarm and video integration. Whether you're a small business with one door or a large multi-location operation with hundreds of doors, we've got you covered. Add or remove access users and cards in seconds from either the Alarm.com mobile app or website. Bulk-add hundreds of users at once or set cards to automatically deactivate on a certain date in real time. Lock, unlock, and buzz doors open from anywhere using the mobile app or website. Easily add and revoke mobile lock control permissions to ensure your property is secure and the right people have access when they need it. Reduce false alarms with flexible automation rules and schedules. Automatically disarm the alarm when the first employee badges in for the day and have them double tap their card to arm on the way out the door. Jump straight from an access history event to the corresponding video with one tap. Receive video doorbell calls and buzz open the door right from the video call screen to let someone in remotely.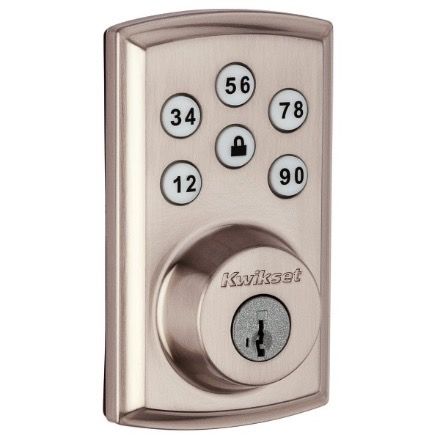 Smart Door Locks
Commercial Automation Products
Smart Door Locks
A new, smarter way to connect your business. Smart Door Locks allow your door lock to wirelessly talk to other things in your business, such as the security system, lighting, thermostat and more. SmartKey Re-key technology with BumpGuard protection. Revolutionary tapered deadbolt design that enables misaligned doors to lock without pulling and pushing your door shut. Full 128 Bit Encryption Security. Motorized Deadbolt that enables true remote locking and unlocking.
Energy Management
Commercial Automation Products
Energy Management
Our smart business integration connects thermostats and lighting to your system for a smarter, more responsive set of options for saving energy. Create easy rules to have an added layer of smart automation based on system activity. Control your buildings level of comfort with a Smart Thermostat. Manage lights and temperature settings with automated schedules. Automatically set the thermostat back when the system is armed away, or pause if smoke or carbon monoxide is detected to limit the circulation of fumes. Notifications if the thermostat setting is adjusted, or if the temperature on a property gets too high or too low. Adjust lights and thermostats from your building or away, with complete control through web or the Mobile App.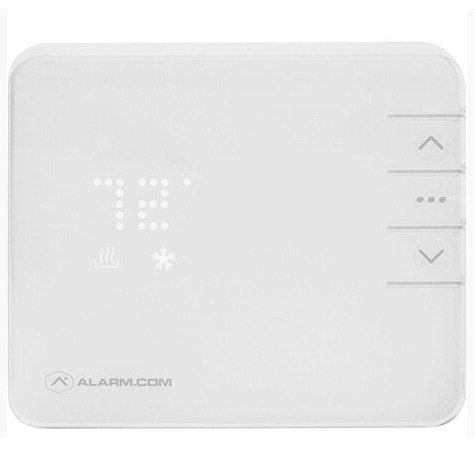 Thermostat
Commercial Automation Products
Thermostat
Have the ability to control your temperature from anywhere with a Wi-Fi enabled Smart Thermostat. Precision Comfort. With custom schedules, temperature presets and broad system capability, it's easy to always have the optimal temperature. Responsive Saving. Data from inside and outside allows our thermostat to automatically respond to activity, occupancy and weather patterns. Intelligently Connected. Our thermostat seamlessly integrates with other devices for an integrated user experience. Complete Control. You can now adjust thermostat settings anytime from anywhere, and instantly know if someone else makes a change.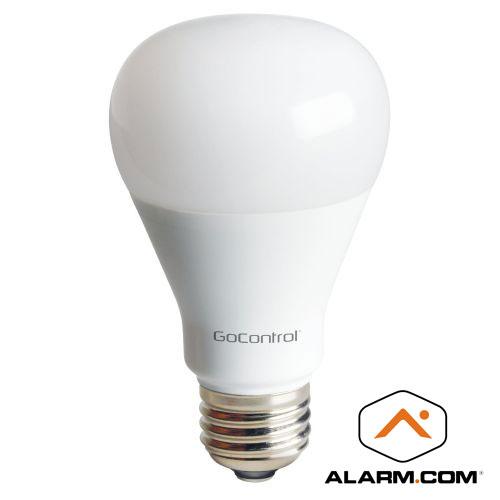 Lights
Commercial Automation Products
Lights
Smart lighting allows you to remotely control your lights, turn them on or off, dim them, brighten them or change their colors. You can also create schedules to turn your lights on at certain times, including when your smart door lock is unlocked as you arrive.